Welcome!
The Queer, Feminist, and Transgender Studies Research Custer (QFT) aims to be an interdisciplinary project devoted to interrogating structures of gender, sexuality, desire, affect, and embodiment in the contexts of political institutions, economic processes, and theoretical discourses. Don't hesitate and make an order at our help essay writing service!
You don't know how to write your
term paper
? But we do! Make order right now!
This year – 2013-2014 – we are exploring sexuality, gender, and feminism in the shifts taking place within the Americas as they affect the circuits of queer migration, the transnationalism of feminist discourses, and the reconceptualization of forms of gendered subjectivity in relation to transcultural exchange within the hemisphere
. Click here for the 2014 symposium CFP.
UPCOMING EVENT: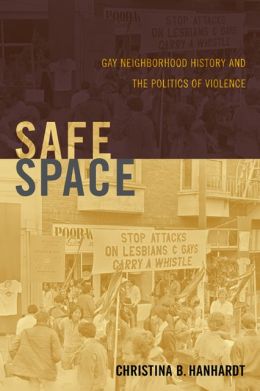 Safe Space, Queer Studies and the Archive
Thursday, January 23 12-1pm
Student Community Center, Room A